MODERN SCIENCE FACILITIES
To be an Internationally acclaimed school that educates and moulds children in every aspect of child development.
Making learning a practical experience by using modern technology and preparing children for the 21st century workplace.
Excellence
Quality Education
Sublime Tech
Global Relevance
Welcome to Primegate International Academy
We are an outstanding school equipped with remarkable and professional staff that sees every child as a unique gift entrusted in our tutelage.
We place emphasis on every child by encouraging and supporting them to harness their innate inquisitiveness. We are devoted to helping your child socialise, build self-confidence, develop interplay skills and internalise preliminary skills that will make them stand out on global stage.
I assure you that Primegate International Academy is a school worthy of your consideration. You can surf our website to know more about our services.
Ms. Chisom Uzoigwe

Head of Operations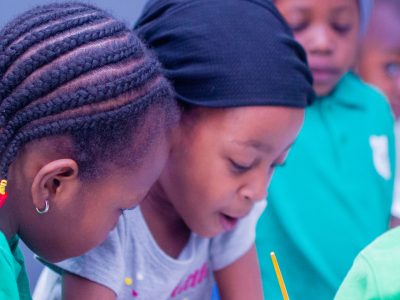 Early Years is the heartbeat of the school where we groom learners at foundational level and pay intensive attention to child development and inter-personal skills.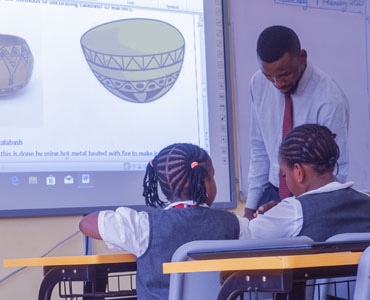 We consider this a core developmental section of our training. It is a major catalyst in child development. Here, children are extensively taught reasoning skills, hands-on science, oratory, elocution, self-confidence, literature etc.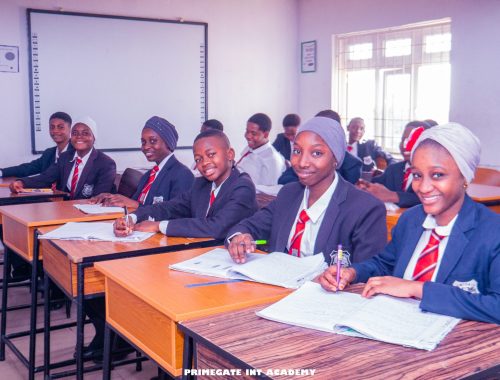 This is the apex level in child development. Here, children are equipped with core life skills, problem solving techniques, contemporary strategies and readiness for adulthood.
The students are exposed to many opportunities and development through their involvement in class, community service, competitions, science and active participation in extra-curricular activities which make them primus inter pares. By giving a fair chance of development, we have been able to build a school community driven by mutual trust, empathy and common goals.
We are committed to grooming young individuals who are well-rounded academically, technically, artistically, emotionally, morally and socially. We aspire to meet the multi-faceted interests of the society.
We are convinced that a healthy work environment increases cooperation, collaboration and productivity. A positive work culture encourages employee friendships, improves personal well-being, and ultimately helps to achieve organisational goals. At Primegate International Academy, we make it a priority to cater for our staffers and ensure they are given adequate support to grow in their profession and deliver on their jobs.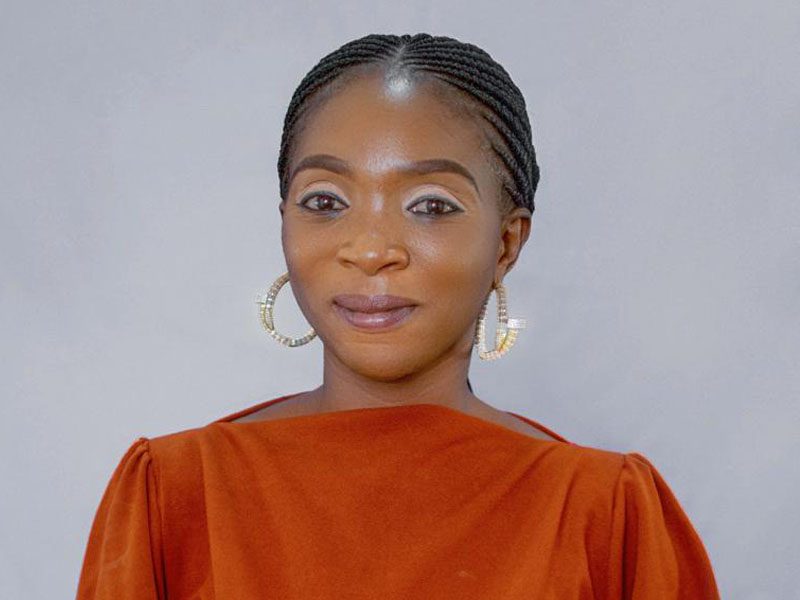 Head, Early Years Section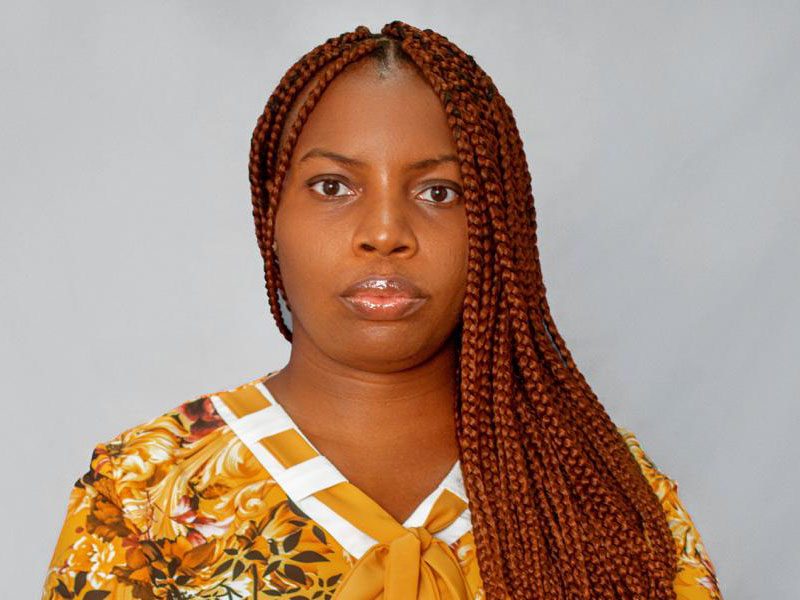 Head, Mathematics Department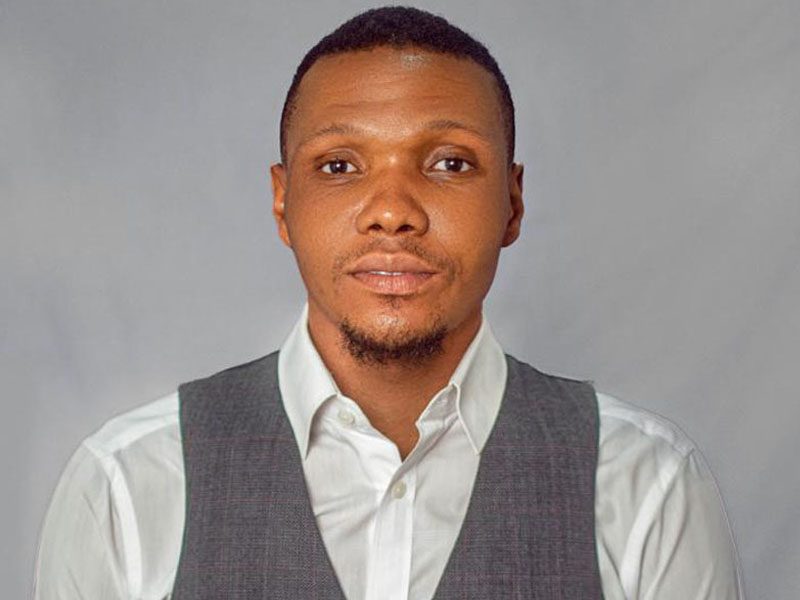 Head, English/Literature Department
follow us on social media
Exclusive content & updates